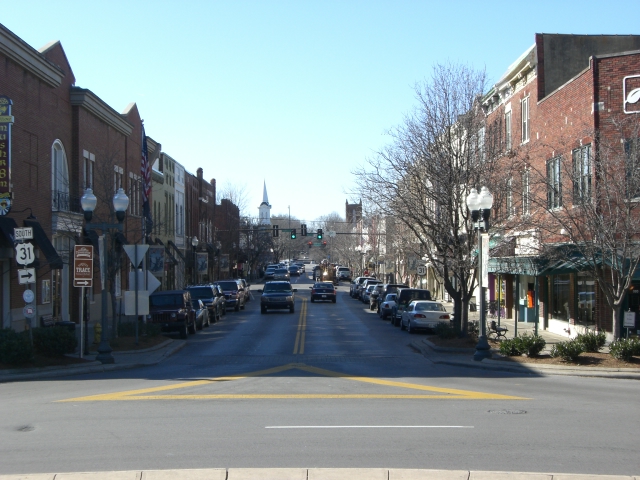 Homes are selling in Franklin TN! Below are the newest addtions to the Franklin Real Estate Market.
The market is in the early spring months and there is still time to get in as prices have begun to rebound, there are still great deals out there for folks looking to take advantage of the great savings in terms of price and super low interest rates.
For you folks that are considering selling, be sure to ask us for a free, no obligation consultation to discuss your home with us. Our internet marketing is second to none and we also help our sellers to get that home ready for sale.
If you are buying, be sure to give us a call for some special things that we do to help you with your purchase and protecting your investment.
Below are the 10 latest properties to the Franklin Real Estate Market as of April 26th 2012.