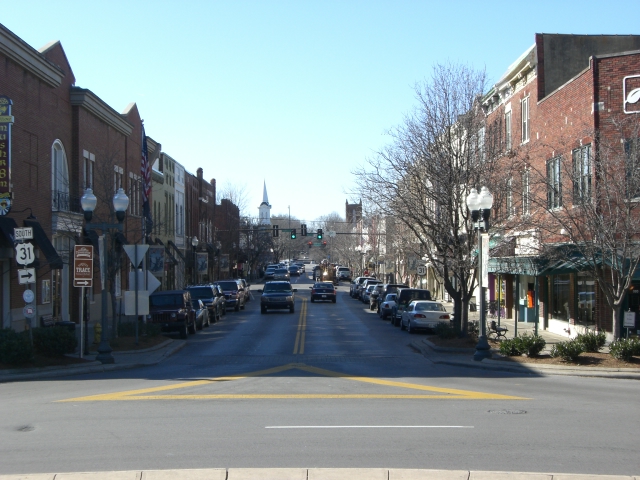 Real Estate in Franklin TN is moving and as the market continues to improve, now is the time to get your home ready for sale. Buyers are sure to be looking to take advantage of the incredibly low interest rates and low prices.
The market has been moving in a positive direction, and the significance of this for you folks who have been waiting for things to bottom out, your wait appears to be over. Buy low before prices rise too much and save huge dollars with the low interest rates. Here are the latest Real Estate Listings to hit the Franklin market place and the MLS as of March 5th 2012.
Read More Informational Blogs About Franklin TN Happenings & Real Estate
Now is the time to be in the market, whether you are selling or buying, the deals are here and for sellers, this is a great time to attract buyers. The rates for buyers are at historic lows and there is demand in our market. If you are a seller, you don't want to wait until interest rates go back up pushing more buyers out of the market.
Please feel free to contact me for a free report and evaluation for your property, neighborhood or project.
Schedule a showing by clicking here.