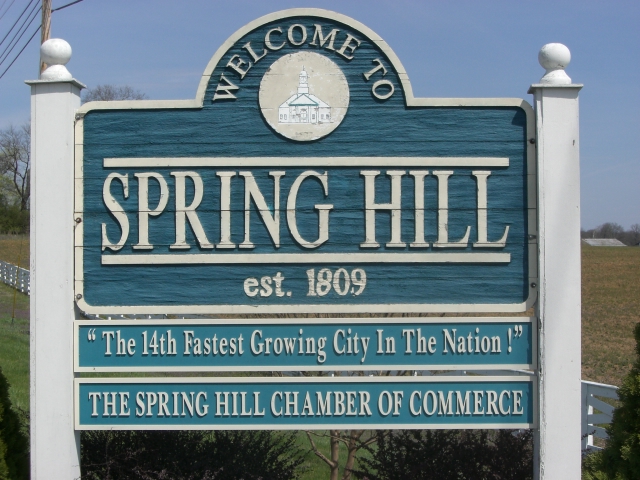 Real Estate in Spring Hill TN is moving and as the market continues to improve, now is the time to get your home ready for sale. Buyers are sure to be looking to take advantage of the incredibly low interest rates and low prices.
The market has been moving in a positive direction, and the significance of this for you folks who have been waiting for things to bottom out, your wait appears to be over. Buy low before prices rise too much and save huge dollars with the low interest rates. Here are the latest Real Estate Listings to hit the Spring Hill market place and the MLS as of February 25th 2012.

Spring Hill is located approximately 20 miles south of the downtown Nashville area and is located just off of I-65 and offers easy access to Hwy 31 and I-840 as well. Homes are selling in Spring Hill and whether you are buying or selling it pay's to know your market!