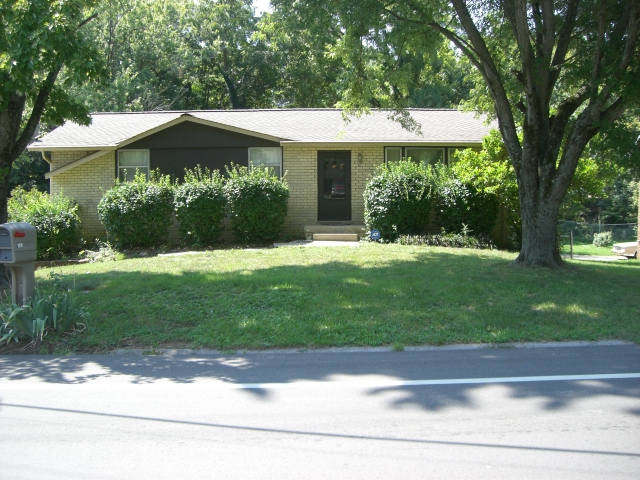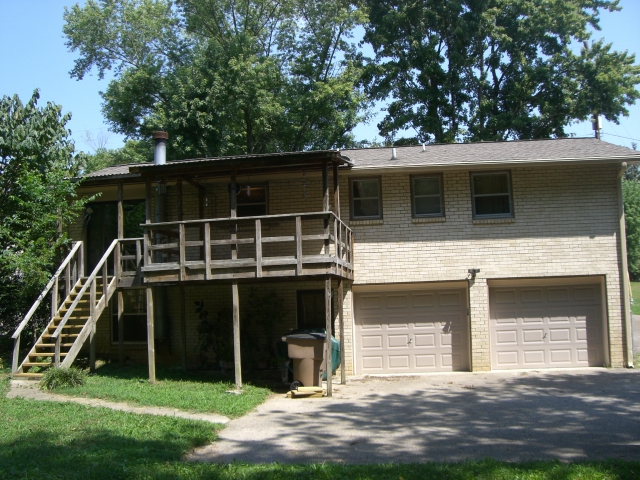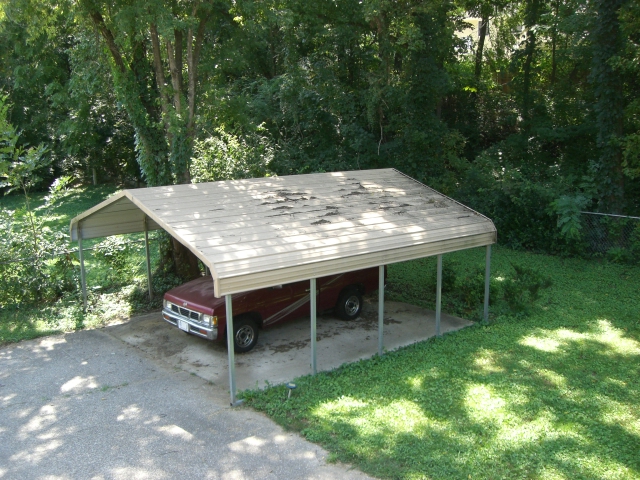 Welcome To 189 Ocala Drive Nashville TN
Welcome to 189 Ocala Drive in the Valley Green subdivision area of Nashville TN. If you are looking for a great deal, this may be for you.
This home features 3 bedrooms, 1 full and one half bath, 1644 square feet of living area and a nice lot with mature trees and chain link fence surrounding the back yard. There is a large recreation room in the lowest level of the home with updated tile and and the home also features a two car rear entry garage. There is also a separate car port at the end of the driveway in the rear of the home.
This home is for sale as a short sale and we are very experienced in selling short sale listings and as a short sale this allows buyers the opportunity to get a home at a great price. There is a 30 year roof that is only six years old and the home is very sound.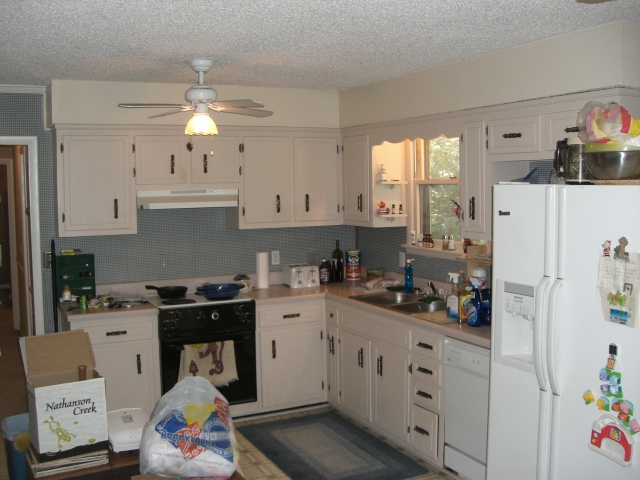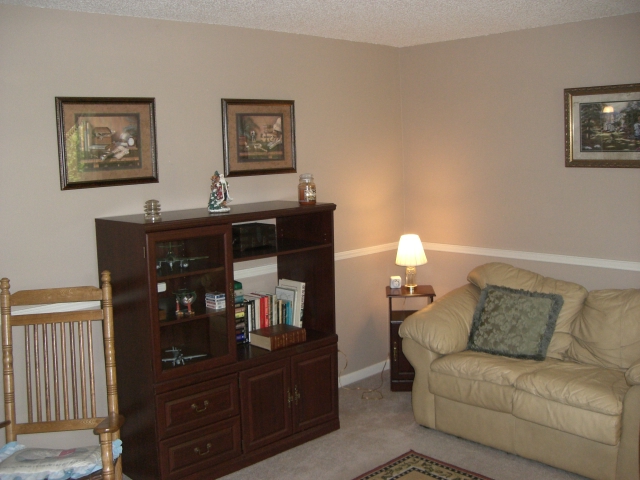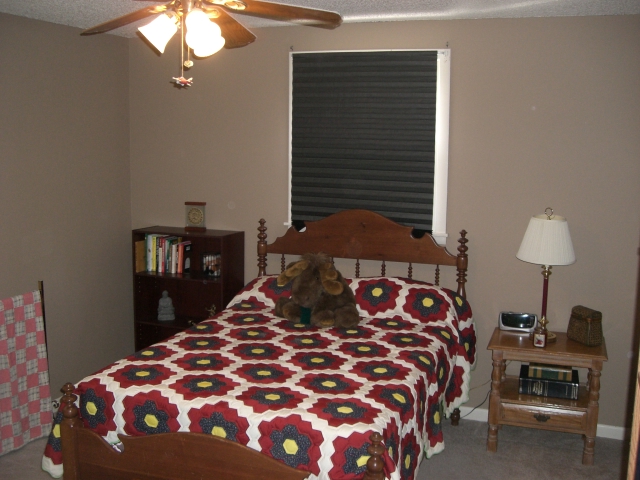 The home is located close to Nolensville Road allowing for quick access to schools, dinning, shopping and downtown Nashville as well. We look forward to showing you this home, you can reach us at 615-538-7490.
Now is the time to be in the market, whether you are selling or buying, the deals are here and for sellers, this is a great time to attract buyers. The rates for buyers are at historic lows and there is demand in our market. If you are a seller, you don't want to wait until interest rates go back up pushing more buyers out of the market.
Please feel free to contact me for a free report and evaluation for your property, neighborhood or project.
Schedule a showing by clicking here.
Our Team is part of Exit Realty in and around Nashville Tennessee, which is The ELITE upcoming Real Estate firm in Middle Tennessee with a dedicated group of talented agents specializing in all aspects of Real Estate from Land/Lots to Estate homes. Our Team can help you Sell your home or help you find the right home anywhere in The Nashville area. Agents of Jim Pewitt, Steve Manley, and the rest of the team will make sure you get the BEST Price if selling and the BEST Deal if buying. Please don't hesitate to call one of our talented agents: we won't let you down. (615) 538-7490