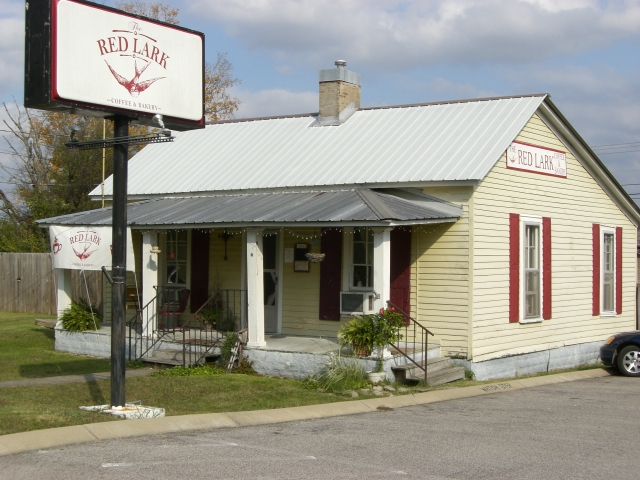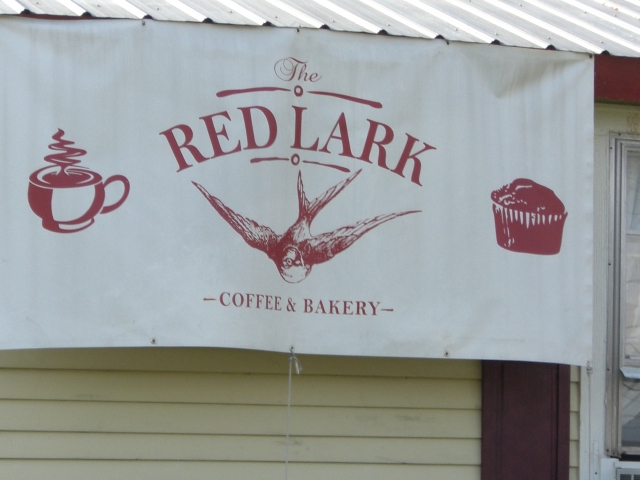 Welcome To The RED LARK Coffee & Bakery Shop
2632 Old Highway 31 Columbia TN 38401
Take a Tour of The Property With Agent Narrated Video Below
2632 Old Highway 31 in Columbia TN is a commercial property located in Neapolis area of Columbia TN. The property is on the very Northern area of Columbia and borders Spring Hill. Located just off Hwy 31, also known as the Nashville Hwy, the property offers a great location.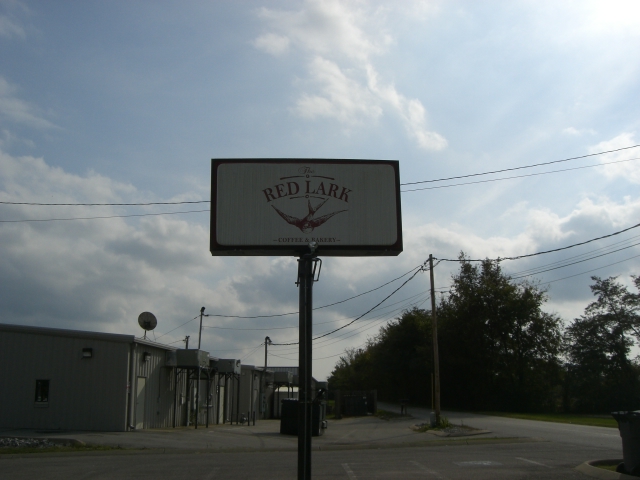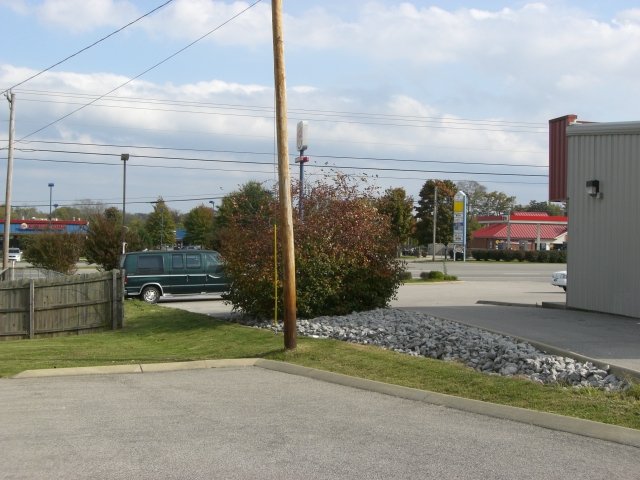 The property currently is home to a wonderful small business known as the Red Lark Coffee & Bakery which enjoys a loyal and growing clientele. The business offers a great menu to choose from and a very relaxing place for folks to sit down, relax and enjoy the ambience the building has to offer. The charm and character of the building is sure to please and is a great place to meet with friends, stop by and read a book or sit out on the relaxing front porch or sit on the rear deck or tables in the fenced in back yard.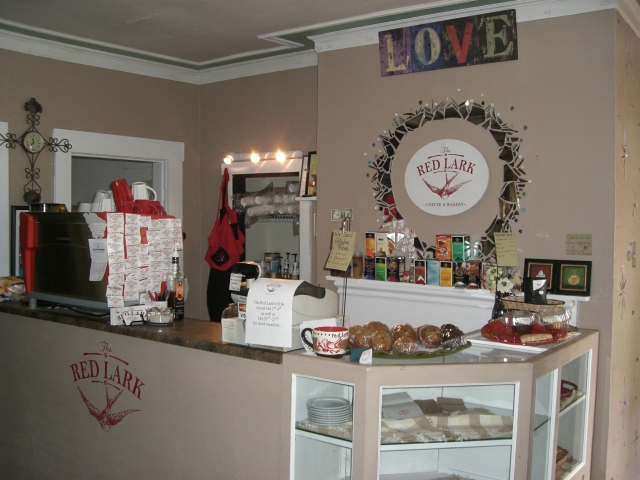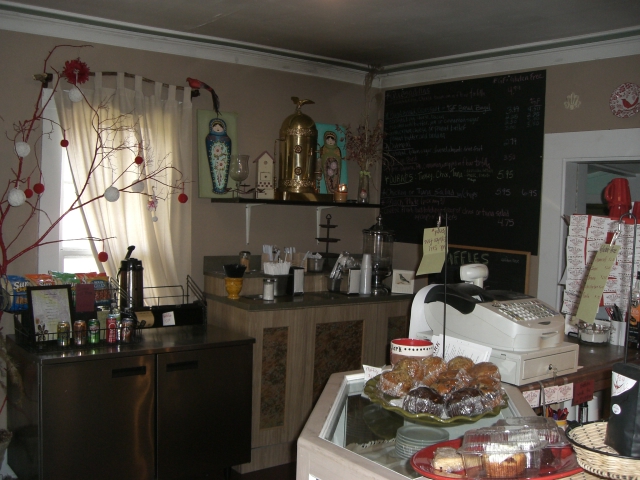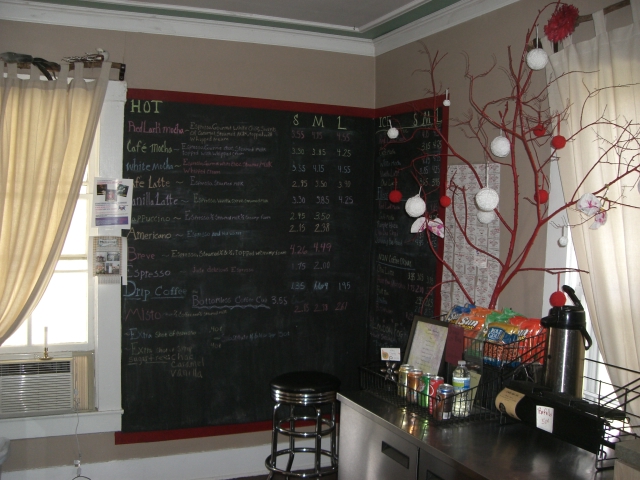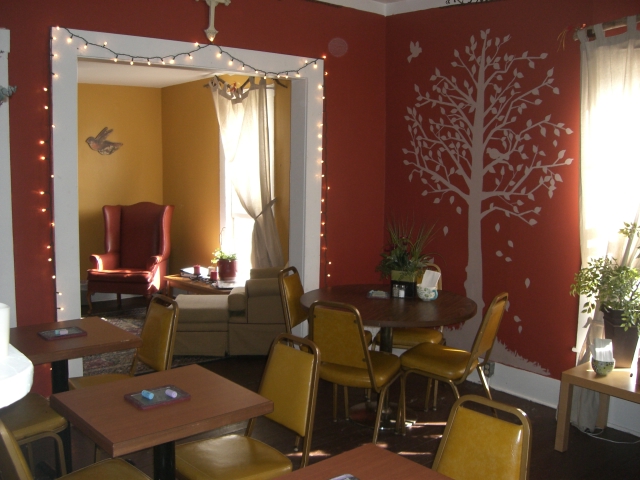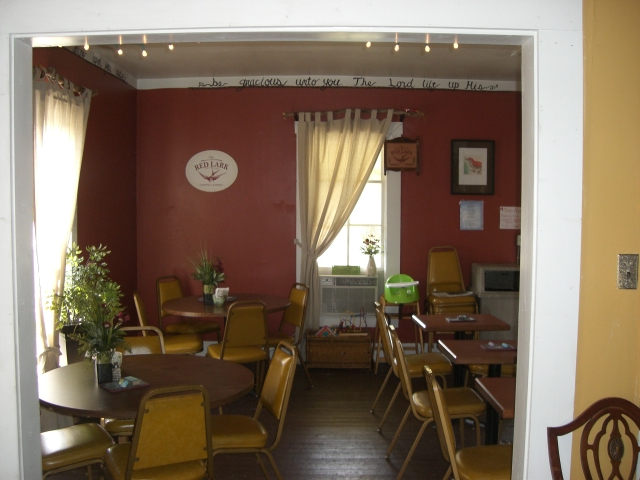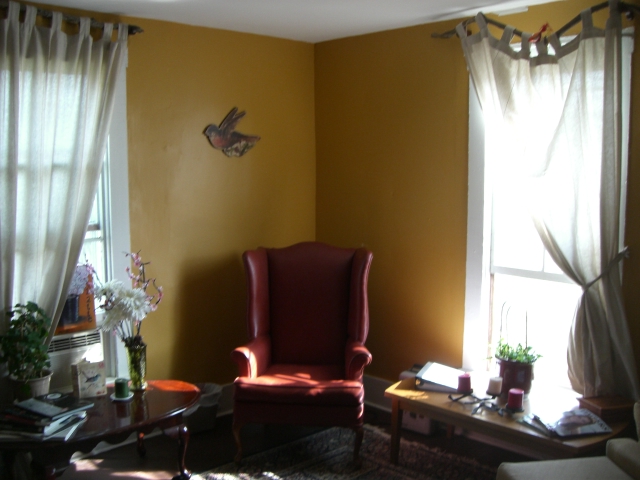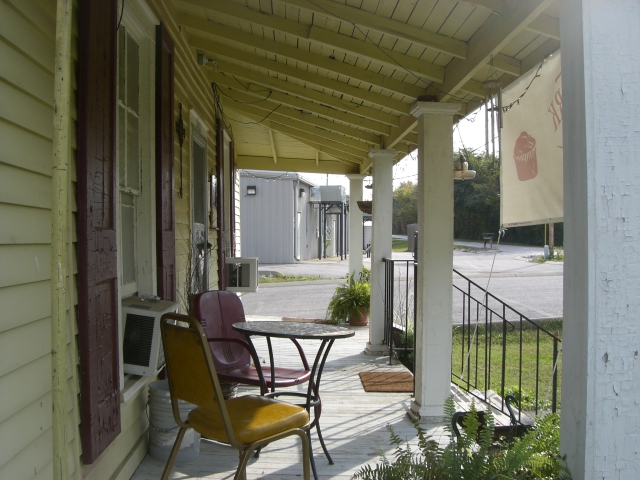 The property is being offered for sale, it can be purchased as essentially a turn key business opportunity, allowing the new owner to enjoy an established growing business. The current owners have done some updating and renovating to the property as well, including a 200 amp service, updated plumbing, renovated bathroom, display case, counter and a filtered water system for the coffee equipment.
The property offers several options, the current building can also be used for a various number of small businesses. The property is also surrounded by other commercially zoned properties that available to purchase. This would allow for the potential for a buyer to combine properties in such a manner that would allow access from both Hwy 31 south as well as Old Highway 31. This would be an ideal location for a larger enterprise to take a great location just south of Saturn Parkway.
This is a great opportunity to take a look at, whether you are a small business entrepreneur, a larger enterprise looking for the possibility of combining several commercial properties for a great presence on Hwy 31 with great access to Interstate 65 as well as Interstate 840 and points beyond, this opportunity is worth your visit. Please feel free to contact me at 931-215-8987 for more information.
Now is the time to be in the market, whether you are selling or buying, the deals are here and for sellers, this is a great time to attract buyers. The rates for buyers are at historic lows and there is demand in our market. If you are a seller, you don't want to wait until interest rates go back up pushing more buyers out of the market for your property and then turning around and paying more yourself on that next property you purchase.
Please feel free to contact me for a free report and evaluation for your property, neighborhood or project.
Schedule a showing by clicking here.
Our Team is part of Exit Realty in and around Antioch Tennessee, which is The ELITE upcoming Real Estate firm in Middle Tennessee with a dedicated group of talented agents specializing in all aspects of Real Estate from Land/Lots to Estate homes. Our Team can help you Sell your home or help you find the right home in Williamson County and the surrounding Nashville area. Agents of Jim Pewitt, Steve Manley, and the rest of the team will make sure you get the BEST Price if selling and the BEST Deal if buying. Please don't hesitate to call one of our talented agents: we won't let you down. (931-215-8987)