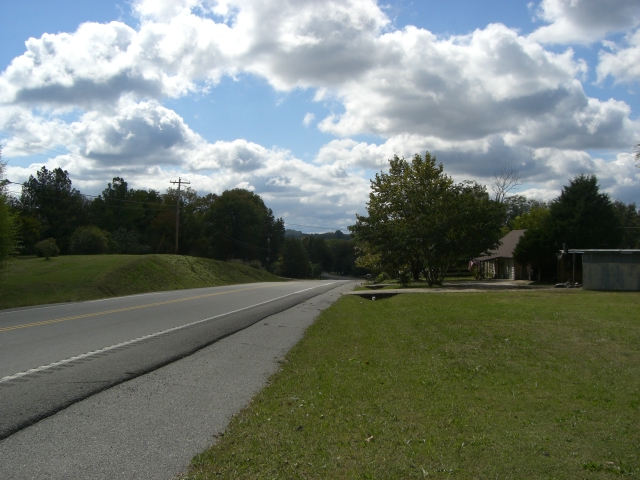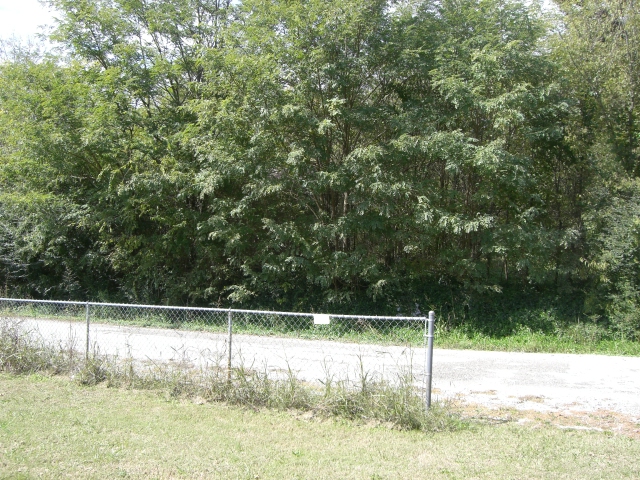 Watch a Short Agent Narrated Video Below To Learn More
Welcome to 3608 Old Hwy 31 S in Columbia TN. This one acre residential lot offers a great location just off of the Pulaski Hwy. The lot is unrestricted and offers the buyer a number of choices for use of the property.
Located just North of Bigbyville Road, the lot sits right on the corner Pulaski Hwy and Old Hwy 31 S. Old Hwy 31 S is a very lightly traveled and has been recently upgraded by the county and gives a outstanding access to Columbia.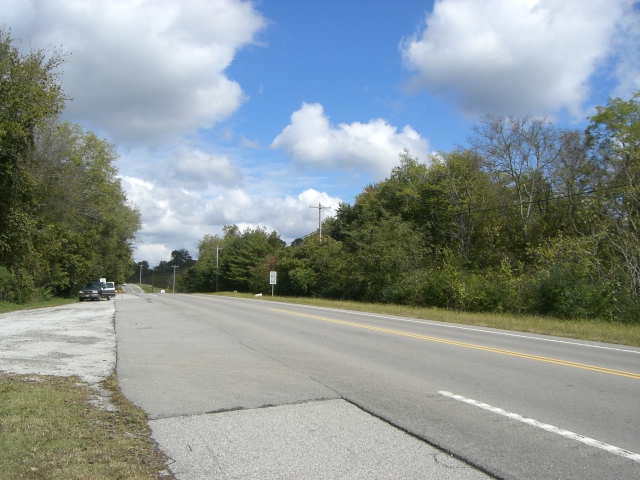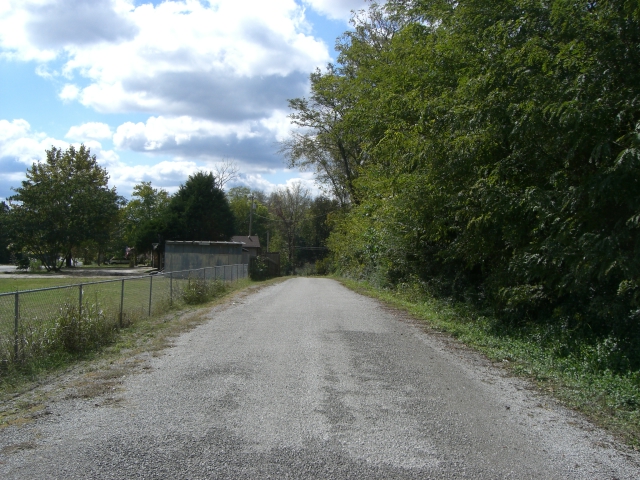 The property has a very attractive price and would make a great investment to hold, build a new home, or even put a mobile home to live in or rent out for a nice cash flow for the investor. Water, electricity, cable are available and now is a great time to buy land with attractive pricing and great location, this property could prove to be the right opportunity for you. The property taxes are currently just $72.07 a year.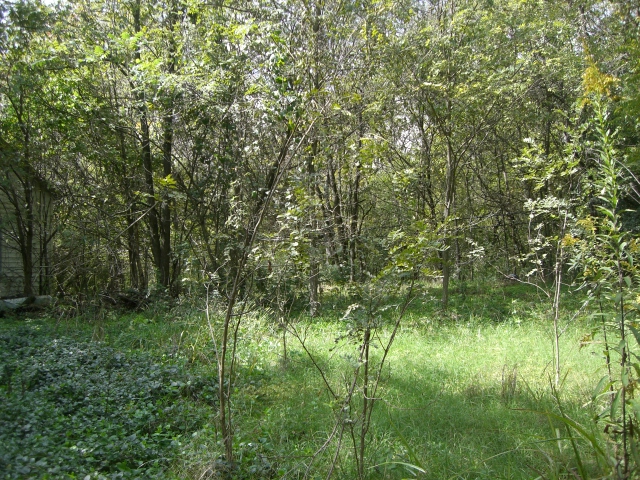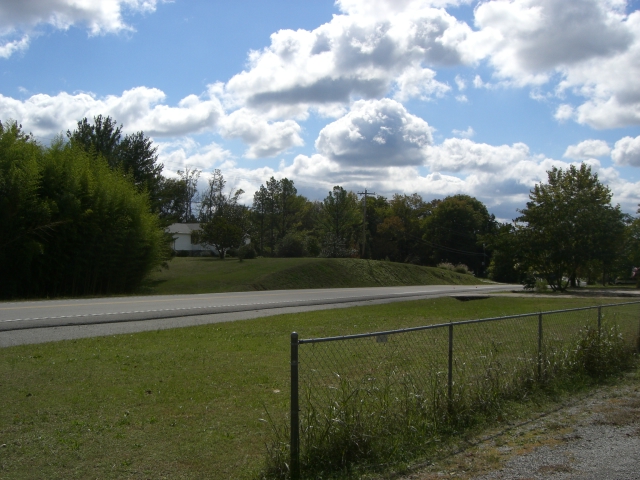 There is an old home on the lot that the owner has declared to be of no value. This location is a great one and the property will not last long. We look forward to showing you the property and you can arrange a showing by calling 931-215-8987, or simply call and get answers to any questions you may have. We look forward to serving you!
Now is the time to be in the market, whether you are selling or buying, the deals are here and for sellers, this is a great time to attract buyers. The rates for buyers are at historic lows and there is demand in our market. If you are a seller, you don't want to wait until interest rates go back up pushing more buyers out of the market.
Please feel free to contact me for a free report and evaluation for your property, neighborhood or project.
Schedule a showing by clicking here.
Our Team is part of Exit Realty in and around Antioch Tennessee, which is The ELITE upcoming Real Estate firm in Middle Tennessee with a dedicated group of talented agents specializing in all aspects of Real Estate from Land/Lots to Estate homes. Our Team can help you Sell your home or help you find the right home in Williamson County and the surrounding Nashville area. Agents of Jim Pewitt, Steve Manley, and the rest of the team will make sure you get the BEST Price if selling and the BEST Deal if buying. Please don't hesitate to call one of our talented agents: we won't let you down. (615) 538-7490