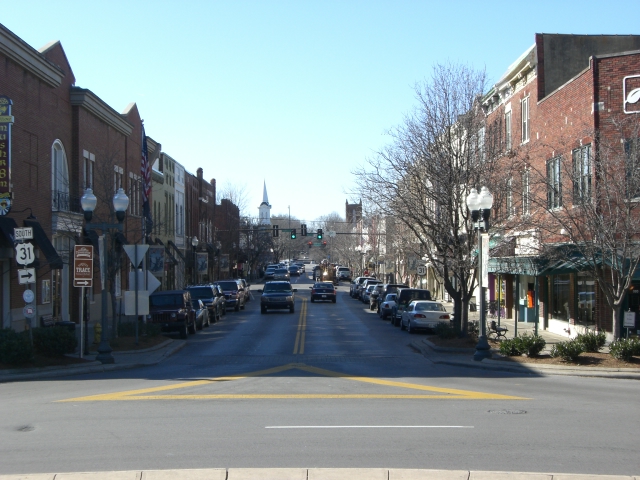 Franklin TN Real Estate is selling! The market continues to move in a positive direction and now is the time for you folks who have been waiting to sell to get your home ready for the buyers. If you are selling so that you can purchase another home, I can show you how to come out ahead in this market compared to when prices were higher!
It pays to be informed and to have an experienced agent with excellent internet marketing skills help get your property in front of as many people as possible. Please give me a call, and I will meet with you for a no cost, no obligation evaluation of your property and in return for your hospitality give you the opportunity to save 10% or up to $1000.00 at Lowe's!
Below are the 10 lastet properties to the Franklin Real Estate Market as of March 13th 2012.