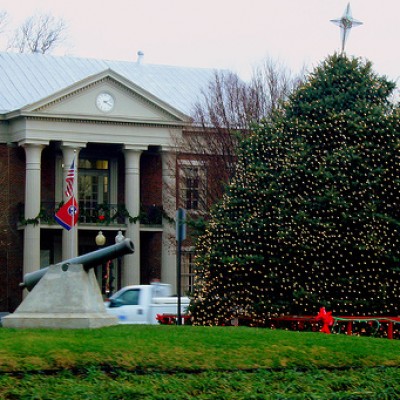 Franklin TN currently has a total of 760 Residential properties listed for sale as of December 15th, 2011. The City of Franklin is the County Seat Williamson County and is just a short drive from downtown Nashville and has a very diverse economy and offers residents wonderful choice of social, dinning and family activities.
Courtesy Of Real Tracs:
Active

760 Properties Found Franklin Tn Real Estate Franklin Tn Listings
Square Feet
Bedrooms
Full Baths
Half Baths
List Price
Sales Price
Days on Market
MIN
780
0
0
0
$65,000
$0
0
AVG
3,612
3.73
2.88
0.81
$688,794
$0
112
MEDIAN
3,310
4
3
1
$439,250
$0
91
MAX
20,430
8
9
6
$27,500,000
$0
1,007
We can now break these numbers down to three averages: The chart shows that Franklin Tn currently listed single family homes are listed for an average price of $688,794, with an average list price per square foot of $190.70. The average day's on market are currently at 112. The median number's are a reflection of half of the homes higher and half of the homes being lower in each category.
Read More Informational Blogs About Franklin TN Happenings & Real Estate
Interest rates are at historic lows, and now is the time to buy. If you are selling your home give us a call and let us show you how to come out on top in this market. Waiting for the market to change will cost your buyers more to borrow money and price some of them out of your market, as well as cost you more when you buy your next home.

Like A Home That You See?
Williamson County & Surrounding Nashville Area Real Estate that WE WILL SELL!!!
Exit Realty Music City is the ELITE of upcoming Real Estate firms in Middle Tennessee with a Team of talented agents specializing in all aspects of Real Estate from Land/Lots to Estate homes. The MySearchForHomes.com Team can help Selling your home or help with finding you the right home in Williamson County and the surrounding Nashville area. Agents of Darren DeMartino, Steve Manley, Jim Pewitt and Cindy Beam will make sure you get the BEST Price if selling and the BEST Deal if buying. Please don't hesitate to call one of our talented agents on our Team. We won't let you down.
(615) 307-0858
MySearchForHomes.com Team/EXIT Realty Music City |
348 Cool Springs Blvd
| Suite A | Franklin | TN | 37067|
615-807-1204
Each Office Independently Owned and Operated