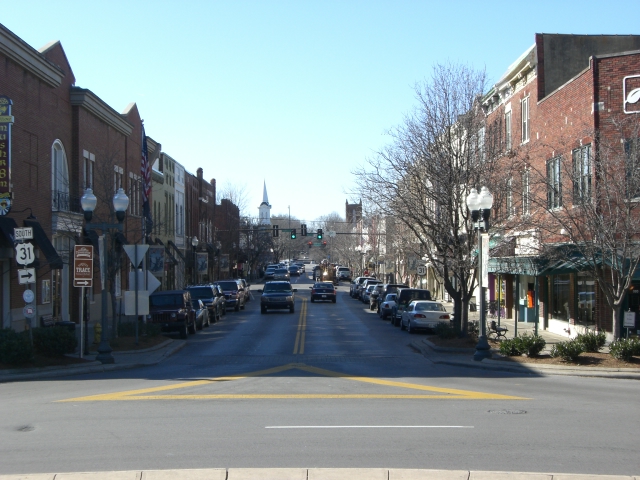 The Real Estate Market in Franklin TN continues to show signs of improvement. The savy buyers know that rates are at historic lows and that they just went up slightly for many just last week.
If you are going to be putting your home on the market, the time is now as the buyers are starting their searches and many will be looking to close and move into their next home over the next couple of months. For you buyers, now is the time to start that home search! Waiting for rates to rise further and procrastinating will only raise the cost of buying that next home.
It pays to be informed and to have an experienced agent with excellent internet marketing skills help get your property in front of as many people as possible. Please give me a call, and I will meet with you for a no cost, no obligation evaluation of your property and in return for your hospitality give you the opportunity to save 10% or up to $1000.00 at Lowe's!
Below are the 10 lastet properties to the Franklin Real Estate Market as of March 26th 2012.