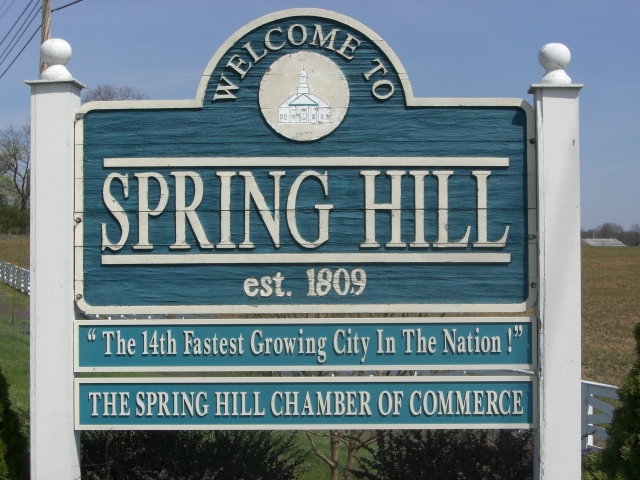 With prices slowly rising, whether you are buying or selling, now is the time to take advantage of market conditions. If you're selling and want to wait so you can get more for your home, keep in mind that you will pay more on your next purchase.
Spring Hill is located approximately 30 miles south of the downtown Nashville area and is located just off of I-65 and offers easy access to Hwy 31 and I-840 as well. Homes are selling in Spring Hill, and, whether you are buying or selling, it pay's to know your market!
Here are the 10 newest Real Estate listings in Spring Hill TN . The Spring Hill TN Real Estate market continues to show vigorous activity and prices continue to move in a positive direction.