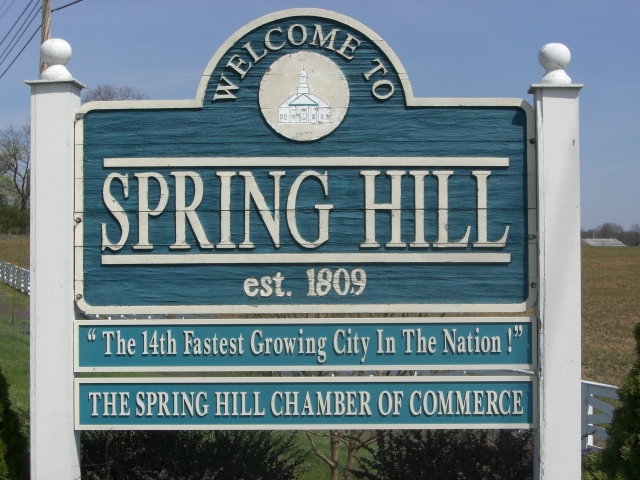 Check out the homes to the market in Spring Hill TN . The market continues to show strength and robust activity as we are now solidly in the summer months. The interest rates continue to run at historic lows and allows many more buyers to afford and qualify to buy homes that other wise would price them out of the market.
If you are in the market for a fantastic deal, let us know as we have them for you!
Whether you are buying or selling, let us show you how you can save money! We work with a great group of vendors and we also help with some of the costs associated with a Real Estate transaction.
Spring Hill is located approximately 30 miles south of the downtown Nashville area and is located just off of I-65 and offers easy access to Hwy 31 and I-840 as well. Homes are selling in Spring Hill and whether you are buying or selling it pay's to know your market!
Here are the latest properties listed for sale in Spring Hill as of July 19th, 2012.