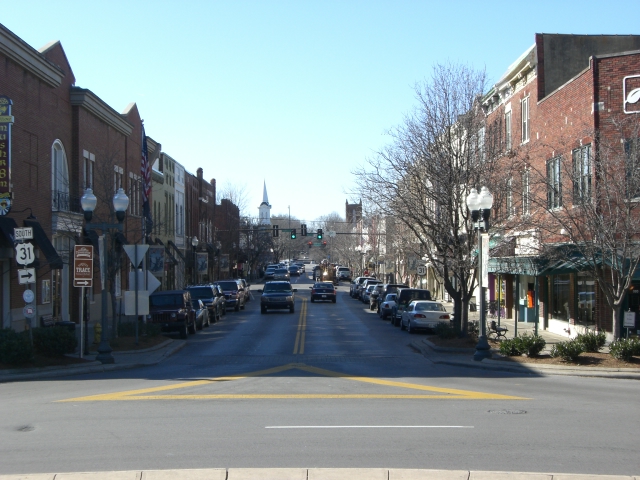 Robust sales continue to be the theme in Franklin TN! Historically low interest rates and with the selling/buying season now heading into full swing, Franklin homes are selling and there is still plenty of opportunity for folks to take advantage of great prices and find that perfect place to call home.
Let our team of experts help you find the very best deal possible and help you navigate through the lending process if you are looking for a great rate, the home inspection process to make sure you know up front the condition of the home and help you with a fantastic home warranty to help you protect that investment.
If you are looking to sell your home, please give us a call and we will show you how to market your home to get as many people as possible to see the home and help you understand how to position your home for a quick sale for an acceptable price. You can reach us at 615-538-7490.
Here are the 10 latest properties to the Franklin Real Estate Market as of May 29th 2012.
Read More Informational Blogs About Franklin TN Happenings & Real Estate
Now is the time to be in the market, whether you are selling or buying, the deals are here and for sellers, this is a great time to attract buyers. The rates for buyers are at historic lows and there is demand in our market. If you are a seller, you don't want to wait until interest rates go back up pushing more buyers out of the market.
Please feel free to contact me for a free report and evaluation for your property, neighborhood or project.
Schedule a showing by clicking here.