Very happy to be helping & working with Souls4Souls and help give some feet a treat.
For all my friends & clients in Middle Tennessee please come and see me with your treats for feets at Exit Realty Music City 6970 Moores Lane, Brentwood TN 37027.
Let me know if I need to come to you, I will run over to get your shoes. The power of our Souls working together is how we actually make things better! Thank you...
😊
💖
😊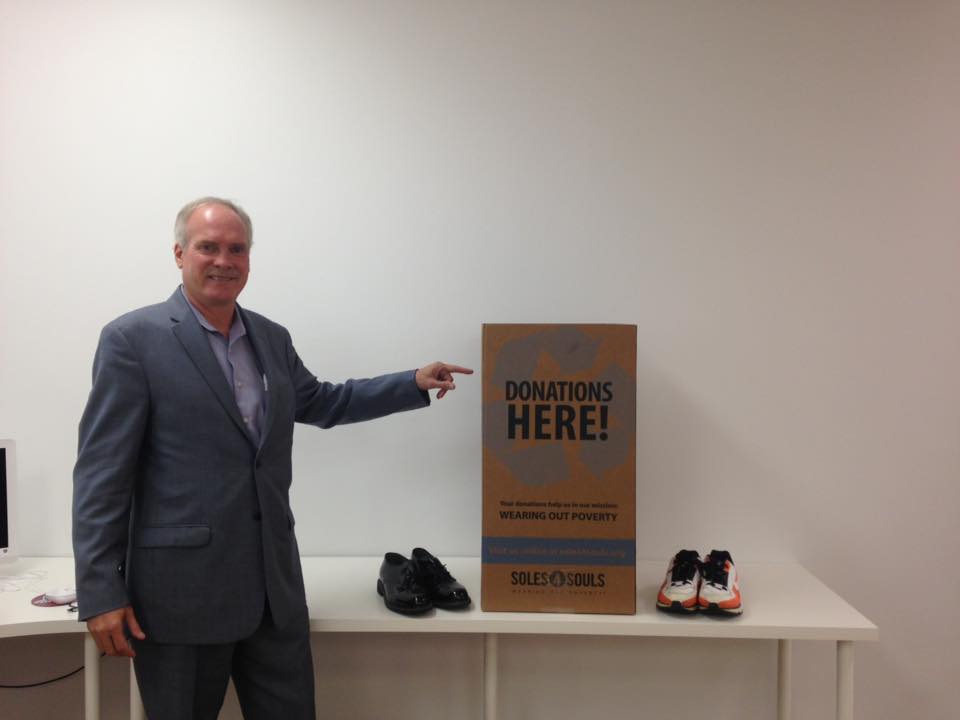 Now is the time to be in the market, whether you are selling or buying, the deals are here and for sellers, this is a great time to attract buyers. The rates for buyers are at historic lows and there is demand in our market. If you are a seller, you don't want to wait until interest rates go back up pushing more buyers out of the market.
Please feel free to contact me for a free report and evaluation for your property, neighborhood or project.
TN Real Estate - Steve Manley of EXIT Realty Music City
Our Team is part of Exit Realty in and around Franklin, Spring Hill and Columbia, Tennessee. We are a dedicated group of talented agents specializing in all aspects of Real Estate from Land/Lots to Estate homes. Our Team can help you Sell your home or help you find the right home in Williamson County and the surrounding Nashville area. Please don't hesitate to call one of our talented agents: we won't let you down. (615) 538-7490.